Kitakyushu City will hold a promotional event at SWITCH.
 Kitakyushu Mayor Kazuhisa Takeuchi will attend the event to speak about the city's appeal and advantages, and a variety of initiatives will also be introduced by members of Kitakyushu's eco-system.
 The program also features a panel session highlighting a local startup that has received support from the city.
 Expand your business through the gateway to Kitakyushu, Japan.
 Join us for this event at SWITCH2023 !
Event Details
Date
Wednesday, November 1,2023 12:30-14:30
Organizers
Kitakyushu City, JETRO
Venue
"Networking Zone" at SWITCH
Sands Expo and Convention Centre https://www.switchsg.org
Program
(*) Doors will open around 12:30.
Speaker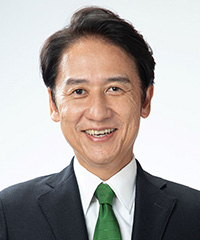 Kazuhisa Takeuchi
Mayor of Kitakyushu City
---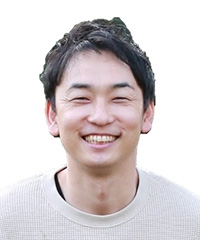 Ryo Kawazoe
TOTO Ltd.
Dr. Hiroyuki Kurata
Professor
Kyushu Institute of Technology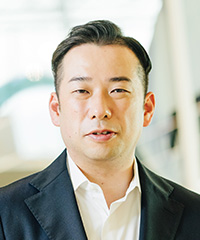 Jun Tanaka
President, Executive Officer and CEO
WingArc1st Inc.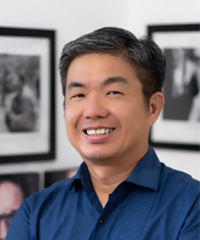 Bill Lee
Founder & Group Managing Director
Azendian Solutions Pte. Ltd.
---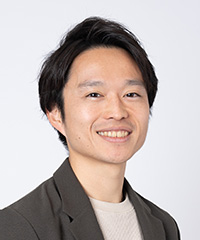 Junichiro Shimooka
CEO
QUANDO, Inc.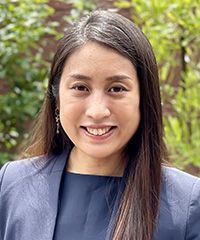 Mutsuko Aoki
Co-founder & CEO
Hynts Tech Corporation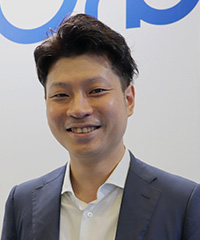 Shuichi Ishida
CEO
TriOrb Inc.
Registration Form
Please fill out the form below to register.
Deadline: October 30, 18:00 JST